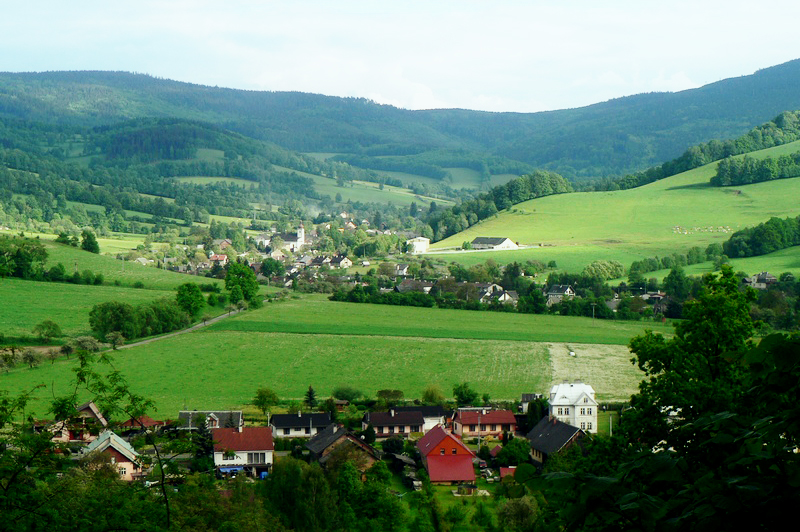 in association with Cesta rozvoje
Τίτλος : Training Course «You(th) Radio»
Τόπος : Sobotin, Czech Republic
Ημερομηνίες : 30 Αυγούστου έως 7 Σεπτεμβρίου 2021
Συμμετέχοντες : 3 άτομα 18 εώς 35 ετών
Καλύπτεται το 100% των εξόδων μετακίνησης εώς 275 ευρώ και το 100% διαμονής διατροφής.
Συμμετοχή : 40 € (εφόσον επιλεγείτε)
Δηλώσεις συμμετοχής έως την ΠΕΜΠΤΗ 15 ΙΟΥΛΙΟΥ
Συμπληρώστε την φόρμα συμμετοχής εδώ
ΠΕΡΙΓΡΑΦΗ ΠΡΟΓΡΑΜΜΑΤΟΣ
You(th) Radio was born as a response to the need of youth workers and their struggle to motivate and getting involved young people into the society, with new media.

Objectives of the training course are:
- to support the educational choice of young people, adapting to new forms of cultural expression, new challenges, new opportunities in terms of self-establishment , growth and professional success
- to help young people to influence the society in which they live, making them protagonists of change through the language of radio
 This project aims to give to young people, voice and visibility in our societies, by educating and training youth workers and youth leaders to be confident with Web - Radio and new media.

"You(th) Radio" wants to promote young people's skills and capacities to participate actively in democratic practices, including in local, national, and global processes.
Participating countries: Czech Republic, Greece, Spain, Italy, FYROM, Croatia, Bulgaria, Romania, Turkey
Venue: pension Ztracenka
COVID-19 ARRANGEMENTS
For those who will need a PCR/antigen/rapid test to enter Czech Republic and to return, the hosting organization will use the remainder of the travel allowance to cover at least part of the cost of the test for those who need.
.