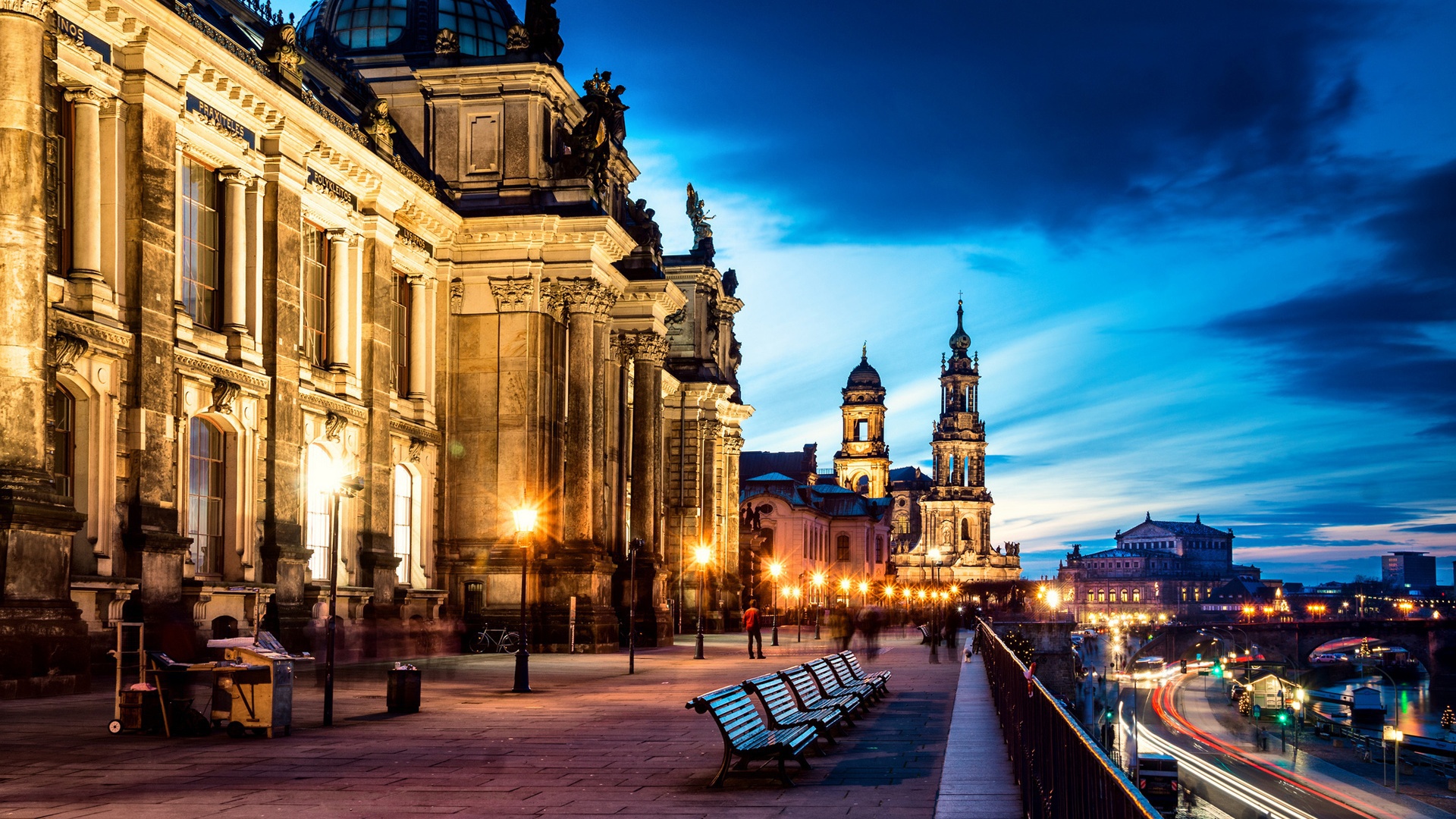 in association with Europe4Youth
Τίτλος : "Look Outwards»
Τόπος : Berlin, Γερμανία
Ημερομηνίες : 15 εώς 22 Αυγούστου 2015
Συμμετέχοντες : 2 άτομα 18 – 35 ετών
Καλύπτεται το 100% των εξόδων μετακίνησης εώς 275 ευρώ! και το 100% διαμονής διατροφής.
Συμμετοχή : 40 € (εφόσον επιλεγείτε)
Δηλώσεις συμμετοχής εώς την ΠΑΡΑΣΚΕΥΗ 5 ΙΟΥΝΙΟΥ,
αποστέλλοντας συμπληρωμένη την αίτηση συμμετοχής,
στην ηλεκτρονική μας διέυθυνση youthfullyyoursgr@gmail.com
ΣΕ ΠΕΡΙΠΤΩΣΗ ΠΟΥ ΔΕΝ ΜΠΟΡΕΙΤΕ ΝΑ ΚΑΤΕΒΑΣΕΤΕ ΤΗΝ ΑΙΤΗΣΗ ΣΥΜΜΕΤΟΧΗΣ…
ΜΠΟΡΕΙΤΕ ΝΑ ΑΠΕΥΘΥΝΘΕΙΤΕ ΣΤΟ EMAIL ΜΑΣ – youthfullyyoursgr@gmail.com –
ΚΑΙ ΝΑ ΣΑΣ ΤΗΝ ΣΤΕΙΛΟΥΜΕ ΗΛΕΚΤΡΟΝΙΚΑ !!!
ΠΕΡΙΓΡΑΦΗ ΠΡΟΓΡΑΜΜΑΤΟΣ
Europe is a pluralistic place in terms of identities, cultural background, religion, ethnicity. In more and more aspects of life we need to look outwards: get out of our own cultural boxes and start to understand diversity, adapt to it and operate in this environment. Even youth initiatives under new Erasmus + programme must go international.
The aim of this training course is to prepare youth leaders and youth workers from all over Europe to successfully operate in an intercultural working environment.
In order to do that, we plan to:
– Make young people aware of cultural diversity in Europe, including diversity of social norms, cultural codes, culturally-specific behaviors,
– Develop cultural sensibility that helps to establish successful interpersonal relations with representatives of different cultures and to achieves goals in intercultural environment,
– Develop positive attitudes of acceptance and openness towards diversity,
– Develop concrete intercultural skills, that helps to operate in intercultural environment such as:
o Negotiations in intercultural environments
o Effective communication
o Ability to recognize and respond to acts of discrimination
o Ability to build a trust in intercultural teams
o Knowledge on different time management and organizational cultures in different countries.
Venue: Abenteuerzentrum im Grunewald
Participating Countries: Poland, Germany, Georgia, Albania, Greece, Armenia, Fyrom, Ukraine, Croatia, Spain, Turkey, Slovenia