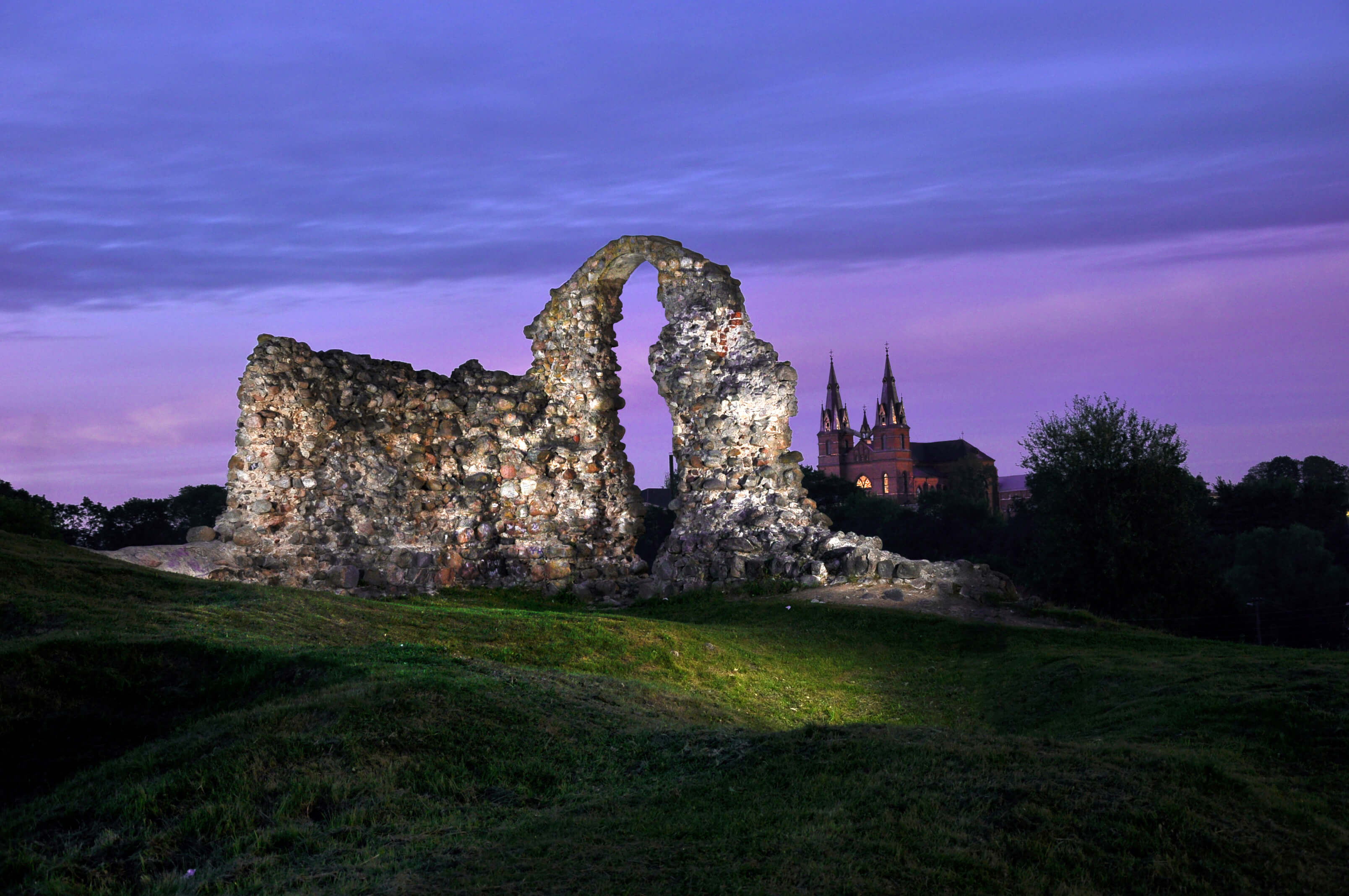 in association with World-Our Home
Τίτλος : «Fast fashion - Be the change»
Τόπος : Rezekne, Latvia

Ημερομηνίες : 10 έως 19 Ιουνίου 2019
Συμμετέχοντες : 5 άτομα 18 εώς 25 ετών και 1 άτομο (leader) 25 εώς 35 ετών.
Ο leader, θα χρειαστεί να πάρει μέρος στην προπαρασκευαστική συνάντηση (APV - Advanced Planing Visit) τον Μάιο (14 - 17/5), καθώς και στην ανταλλαγή νέων. Οι πτήσεις για το APV, θα αγοραστούν απευθείας από τους διοργανωτές.
Καλύπτεται το 100% των εξόδων μετακίνησης εώς 275 ευρώ και το 100% διαμονής διατροφής.
Συμμετοχή : 40 € (εφόσον επιλεγείτε)
Δηλώσεις συμμετοχής έως την ΚΥΡΙΑΚΗ 31 ΜΑΡΤΙΟΥ
Συμπληρώστε την φόρμα συμμετοχής  εδώ
ΠΕΡΙΓΡΑΦΗ ΠΡΟΓΡΑΜΜΑΤΟΣ
The youth exchange project "Fast fashion - be the change!" will take place in the city of Rēzekne, Latvia between 10th-19th of June 2019. It will be organized by European Association "World- Our Home", that will host 36 participants from six countries - Latvia, Italy, France, Greece, Hungary and Turkey: young people who are interested in fast fashion and in the impact of this phenomenon on the environment and on people working in the branch of fashion industry.
APV for the leaders (1 participant from each country) will be organized between 14th-17th May 2019.
THE AIM of the project is to raise awareness of young people about the "fast-fashion" and environmental, social and economic problems generated from an overproduction of clothes. Project is planned with the aim to spread the knowledge about fast fashion and fashion industry among young people, and to increase youngsters' awareness of the importance of living in a clean and safe environment. The main idea of the project is also to show the youth the possibilities of being fashionably alternative thanks to workshops about recycling, reinventing and sharing old clothes, instead of buying every time cheap clothes, often of a bad quality. The youth can try new solution in order to replace fast shopping. Through this project we want also to let young people know how bad and dangerous the working conditions of workers in the factories are, how underpaid they are, and furthermore, how much these working conditions go against human and worker rights.
Participating countries: Latvia, Italy, France, Greece, Hungary and Turkey
Venue: Tiskādu internātpamatskola